Find the right tire
Finding the right tire needn't be complicated. Use our tire selector to find the best option for your equipment – fast.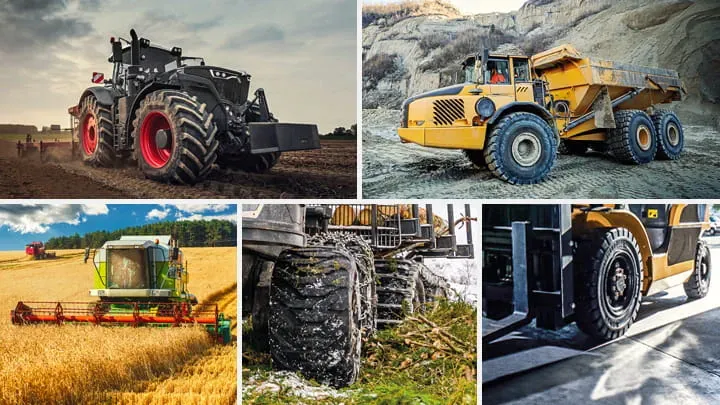 Tire Selector
Intuitive and easy to use, this online tool is specifically designed to help you select the right tire for any application.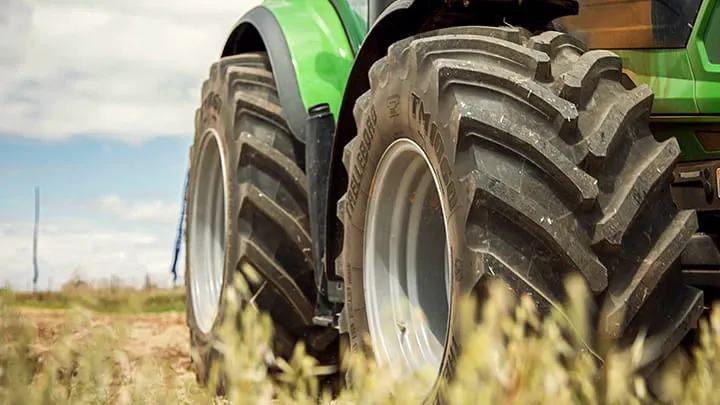 Technical information and practical advice
Find everything from product manuals and conversion tables to maintenance tips and helpful videos in this handy hub.
Want to get in touch? Drop us a line and we'll get back to you as soon as possible.