Product videos
Want to learn more about the features of the ProgressiveTraction? These product videos cover all the key details. 
Trelleborg Heroes Video
Expert farmers share their most exciting stories about Trelleborg solutions
Product benefits
The unbeatable performance of the Trelleborg ProgressiveTraction® is a testament to it's innovative double edge lug.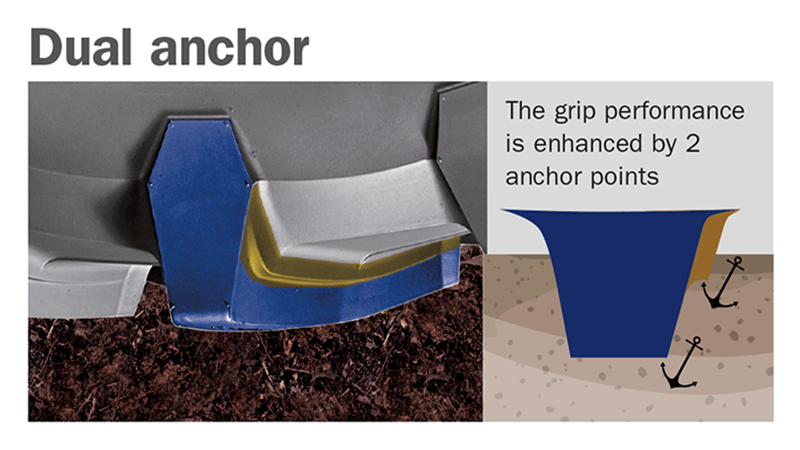 Dual anchor
The grip performance is enhanced by 2 anchor points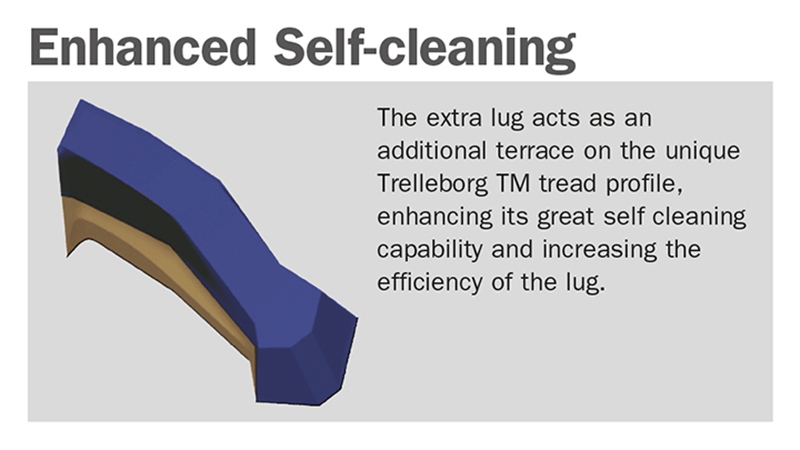 Enhanced Self-cleaning
The extra lug acts as an additional terrace on the unique Trelleborg TM tread profile, enhancing its great self cleaning capability and increasing the efficiency of the lug.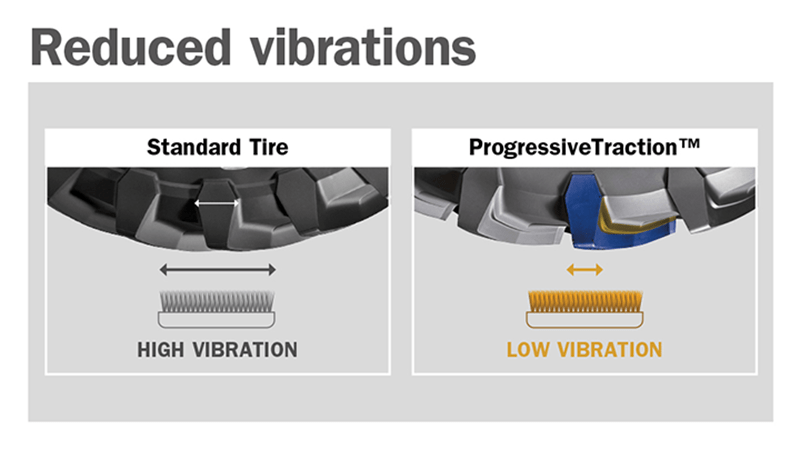 Reduced vibrations
Standard Tire = High vibration
ProgressiveTraction® = Low vibration

Download
From instructions and advice to tips and sizing details , these PDFs cover all the information you will need on the ProgressiveTraction Series. 
Want to get in touch? Drop us a line and we'll get back to you as soon as possible.