Material Handling Tires
Our solutions are as unique as your business. Discover our specialized range for material handling, ground support and ports and harbors.
Our material handling products center on long tire life, reduced energy use, increased stability and improved comfort. Discover our range, from solid resilient and press-on solid (POS) tires to industrial pneumatics and wheels and rims. Simply click on a product for more detailed information.
Pit Stop Line
This solution is simple – when your tires wear down, a bright orange band appears, meaning you have 100 hours to organize replacements.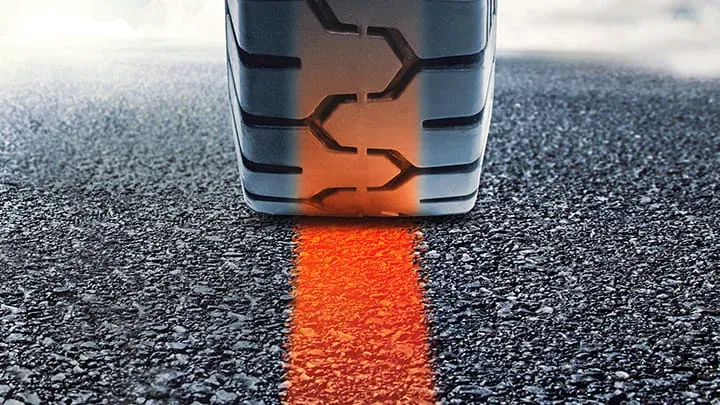 Watch our Trelleborg Heroes Video
Material Handling industry professionals share some of their most interesting stories about Trelleborg solutions
Want to get in touch? Drop us a line and we'll get back to you as soon as possible.