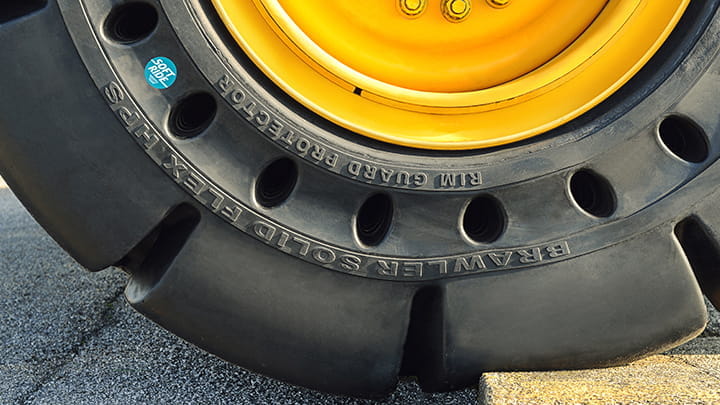 Brawler HPS Soft Ride
Need solid tires that also provide a comfortable ride? Robust but soft, this innovative new tire could be the answer.
Hilfsmittel und Informationen
Sehen Sie sich unsere Auswahl neuester digitaler Hilfsmittel, technischer Empfehlungen und praktischer Ratschläge an oder verwenden Sie unsere Reifenauswahl-App.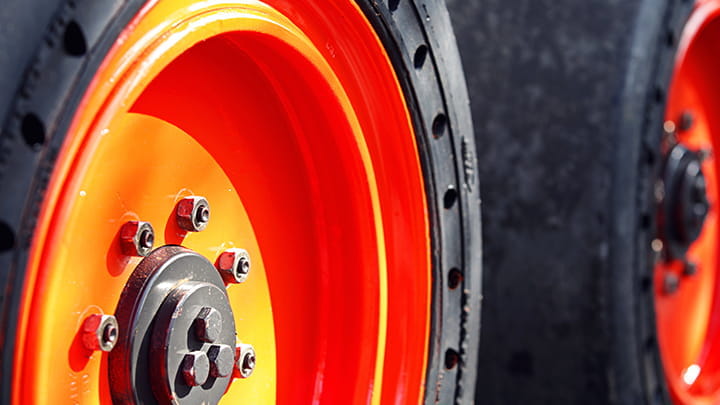 Konstruktionsräder
Die OTR-Serie von Trelleborg ist eine Reihe von Reifen, Ketten und Rädern, die für die anspruchsvollsten Bauumgebungen der Welt gebaut wurden.

Sie wollen Kontakt mit uns aufnehmen? Schreiben Sie uns eine Nachricht und wir werden uns so schnell wie möglich bei Ihnen melden.