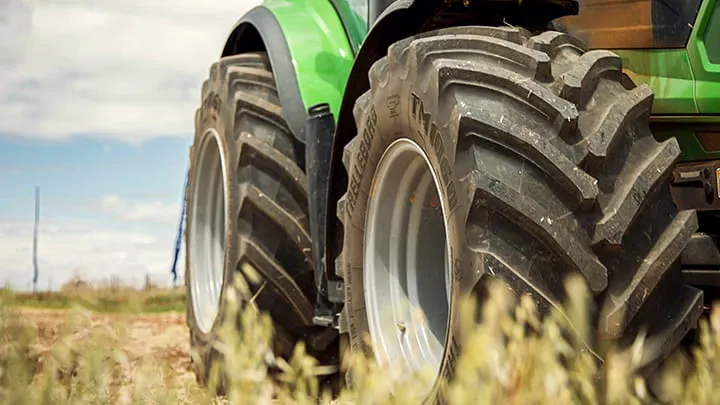 ProgressiveTraction®. Enrich your farming
ProgressiveTraction® is specifically developed to increase tire efficiency and performance based on the action of a double lug.
Jantes e soluções completas de rodas para máquinas agrícolas
Os nossos sistemas de rodas de alta qualidade são desenvolvidos sempre com máxima precisão e de acordo com as suas necessidades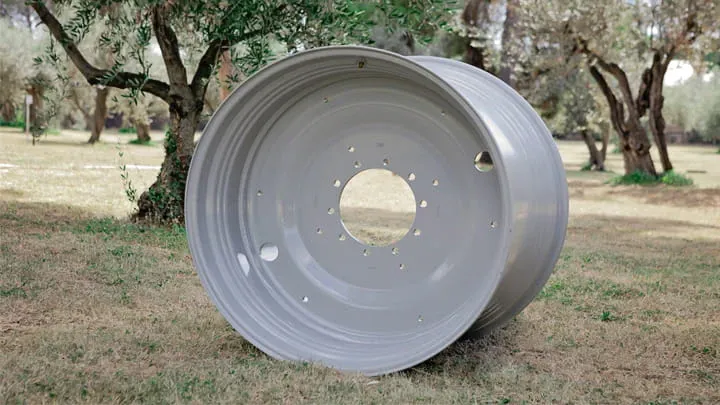 Entre em contacto com nossos especialistas e iremos ajudá-lo a encontrar a solução ideal para potencializar seu negócio.