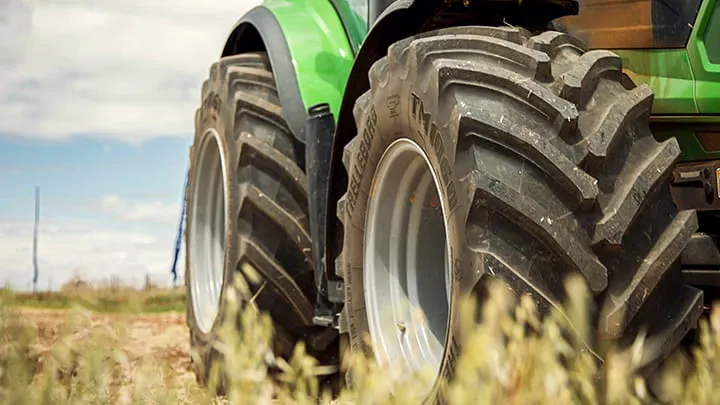 ProgressiveTraction®. Enrich your farming
ProgressiveTraction® is specifically developed to increase tire efficiency and performance based on the action of a double lug.
Keréktárcsák és komplett kerékmegoldások farmgazdasági gépekhez
Csúcsminőségű kerékrendszereinket mindig abszolút precizitással fejlesztjük az Ön igényeinek megfelelően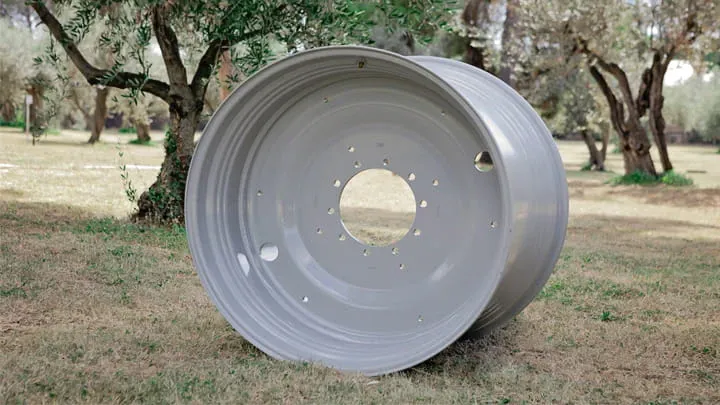 Szeretne kapcsolatba lépni velünk? Írjon nekünk, és a lehető leghamarabb keresni fogjuk.