Find the right tire
Choosing the right tire needn't be complicated. Use our tire selector tool for a list of recommended tires – fast.
Tires by type
We're dedicated to developing, engineering and producing high-quality forklift tires and wheels, so you can improve the way you work day to day. Discover our product range here.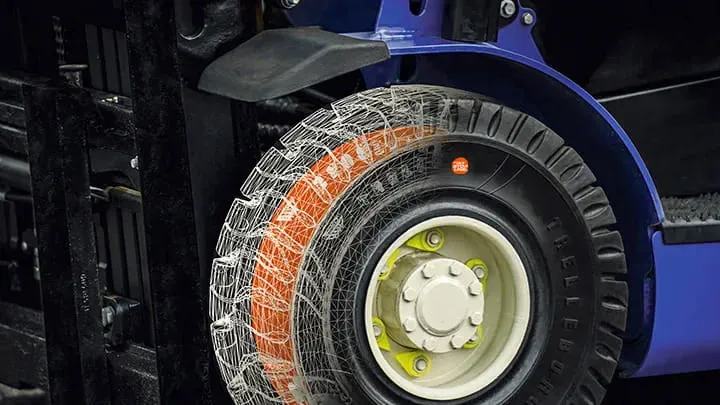 Pit Stop Line
Our Pit Stop Line lets you know with 100% accuracy when tires need replacing, making it perfect for operators and fleet managers.

Trelleborg Elite XP
The Trelleborg Elite XP comes with the Pit Stop Line. Its square footprint provides excellent stability and a greater contact area.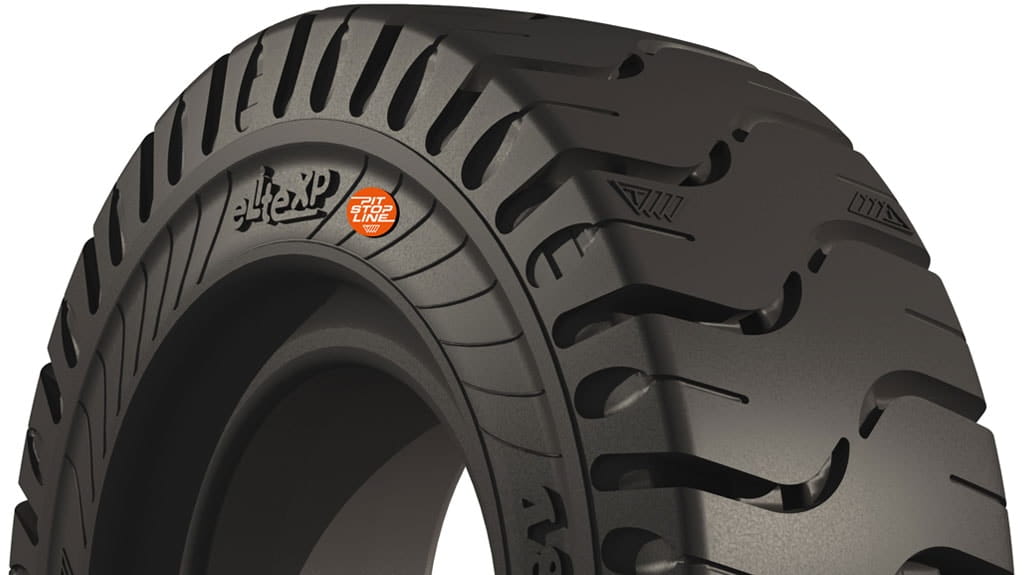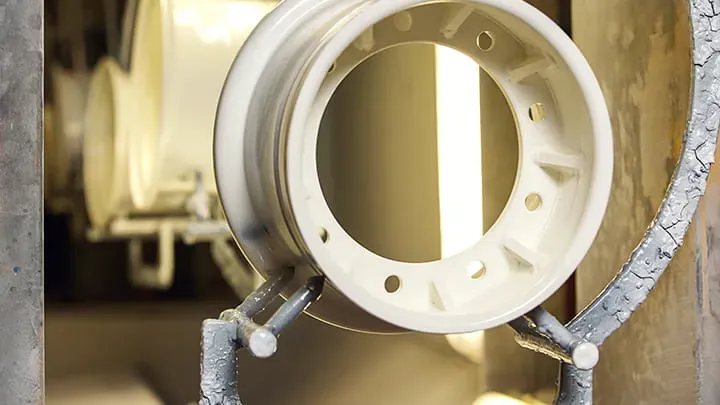 Forklift Rims & complete wheel systems
Trelleborg offers a global supply of tires and wheels for forklift trucks and other material handling vehicles.

Tools & brochures
Whether you'd like to find out where to buy Trelleborg products or download more product information first, our tools and brochures can help.
Want to get in touch? Drop us a line and we'll get back to you as soon as possible.