Tires that keep the material handling industry moving
At Trelleborg, we deliver value beyond our products. As a global market-leading producer of high quality industrial tire and wheel solutions for the material handling industry, the success of our customers matters to us. Our tires provide the best all-round performance – meaning less downtime, and more productivity.
Our material handling products center on long tire life, reduced energy use, increased stability and improved comfort. Discover our range, from solid resilient and press-on solid (POS) tires to industrial pneumatics and wheels and rims. Simply click on a product for more detailed information.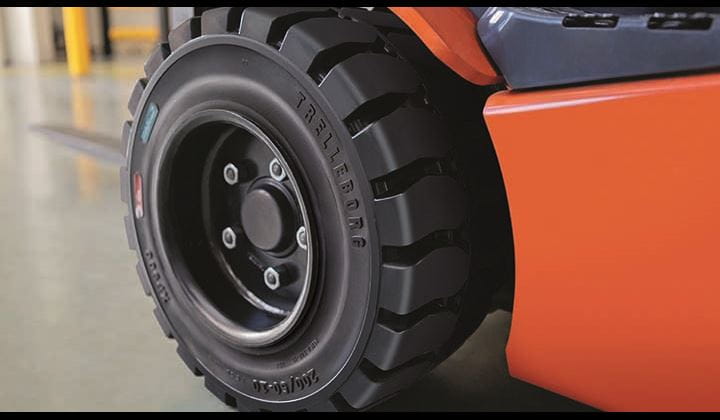 Trelleborg Forklift Tires
The forklift is one of the world's most important machines, and as such, it should always be equipped with the best tires possible. As an approved OEM supplier for the leading forklift brands, we put premium quality at the heart of our tires – always.
Forklift Rims & Complete Wheel Systems
Trelleborg offers a global supply of tires and wheels for forklift trucks and other material handling vehicles.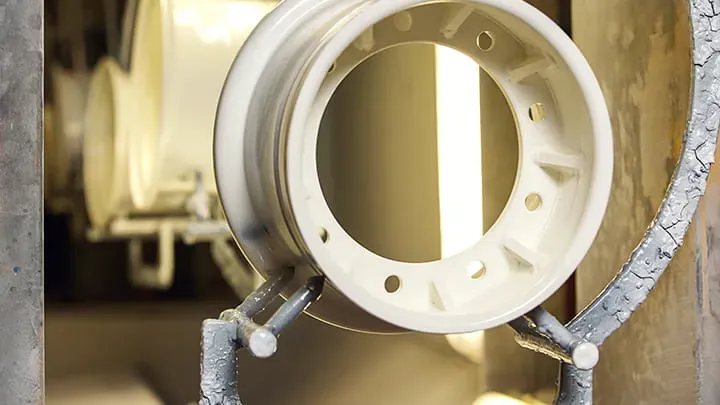 Tools & resources
Take a look at our digital tools and resources, including our tire finder, product brochures and more. 
Want to get in touch? Drop us a line and we'll get back to you as soon as possible.