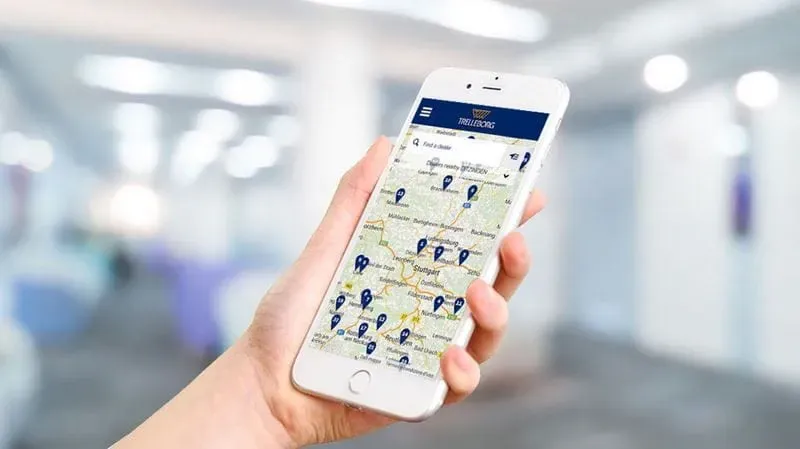 Dealer Locator Web Version
The Trelleborg Dealer Locator app allows you to find your nearest Trelleborg tire dealer. Using Google maps technology, the app recommends the shortest route to the dealer providing you with its contact details (address, telephone number, e-mail and website).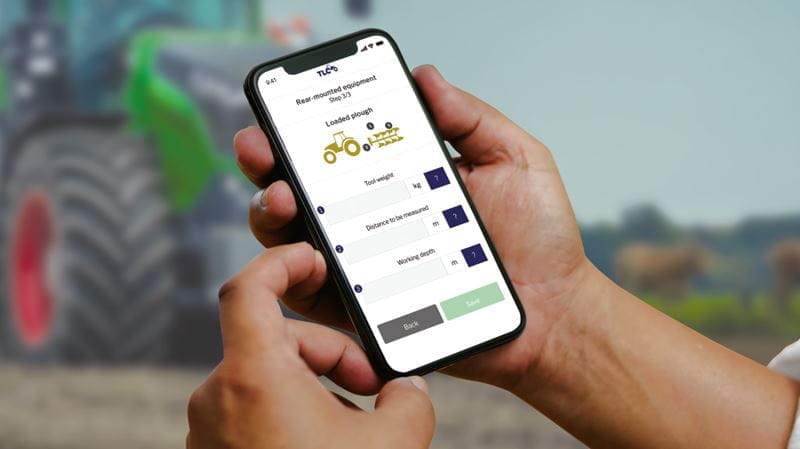 Load Calculator Plus. Master of faming productivity
Adopting the right pressure can reduce farming variable costs by over 20%. The TLC Plus App is an advanced sensor-based check-up system which measures the gap between the optimum tire pressure and the actual tire pressure of your tractors.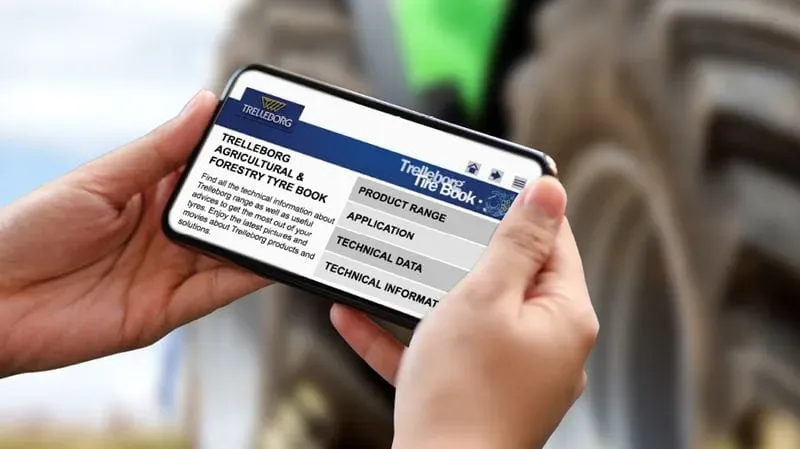 Tire Book Web Version
Find all the technical information about Trelleborg range as well as useful advices to get the most out of your tires.
The application is also available as an on-line version.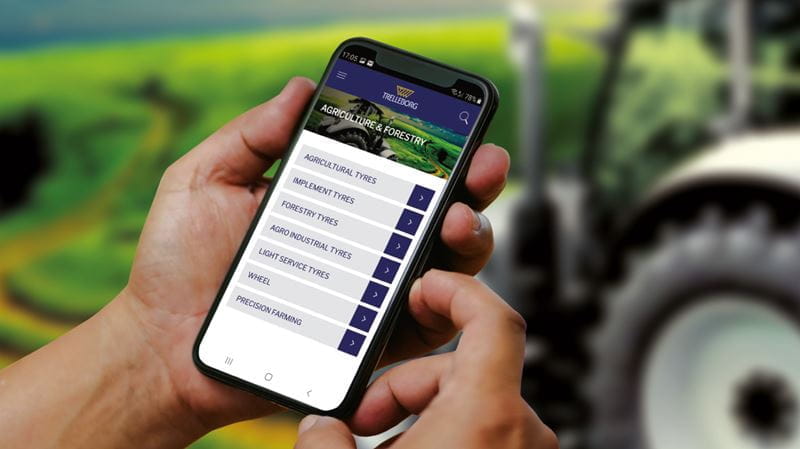 Tire iBrochure Web Version
The Trelleborg Tire iBrochure app includes all product literature on Trelleborg tires and complete wheel solutions as well as useful advice to get the most out of your tires.

Watch our Trelleborg Heroes Video
Construction industry professionals share some of their most interesting stories about Trelleborg solutions
Want to get in touch? Drop us a line and we'll get back to you as soon as possible.