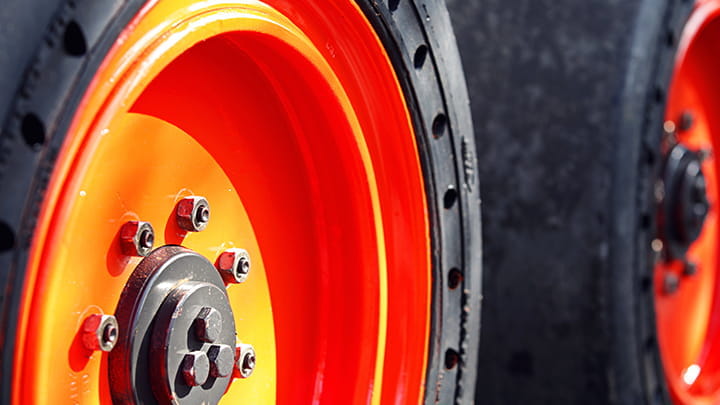 Construction wheels
The OTR series from Trelleborg is a range of tires, tracks and wheels built for the most demanding construction environments on earth.
Tools & brochures
Discover the Trelleborg digital Tools and Downloads
Want to get in touch? Drop us a line and we'll get back to you as soon as possible.