Dealer Locator Web Version
The Trelleborg Dealer Locator app allows you to find your nearest Trelleborg tire dealer. Using Google maps technology, the app recommends the shortest route to the dealer providing you with its contact details (address, telephone number, e-mail and website).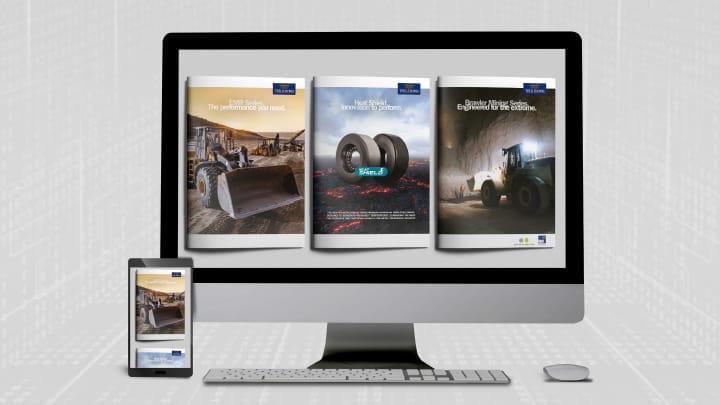 Construction Downloads
Browse and download the Construction Tires & Tracks brochures for more information on our tires and complete wheel solutions.
Tools & brochures
Discover the Trelleborg digital Tools and Downloads
Want to get in touch? Drop us a line and we'll get back to you as soon as possible.