Agricultural tyres with a difference
Our fuel-efficient agricultural and forestry tyres help farmers work more effectively, protect the soil from compacting, and harvest greater yields. Our wide selection provides highly specialised, top-quality products ideal for various types of machinery, both on the road and in the field. This includes agricultural tyres for harvesters, forestry machines, sprayers, trailers, spreaders, gardening and more.
The marks of a Trelleborg tractor tyre
Our agricultural tyres provide excellent traction in the field and greatly reduce slippage on any kind of soil. Various studies have shown that our tyres' wide footprint significantly reduces soil compaction by up to 13% compared to the market average. This means you can perform better than your competitors both in terms of slippage and working time per hectare.
Protecting the forests with BlueTyre™
At Trelleborg, we are convinced that agriculture is destined to play a leading role in future environmental challenges.
BlueTyre™ Technology is a concept developed to reduce the environmental footprint of our tyre solutions and to help boost our end users' productivity.
The BlueTyre™ Technology is also applied to our forestry range, offering eco-friendly materials, advanced tread and bead concepts, and new design, as well as eco-friendly manufacturing procedures.
Discover our tractor and agricultural tyres
Are you ready to explore our selection of the best quality tractor tyres? Use our Tyre Selector App to find the right design for your tractor and give your productivity, sustainability, efficiency and comfort a boost today.
Tyres & wheels for agriculture and forestry
Learn more about our innovative solutions around the world. 
Forestry tyres
Trelleborg Forestry tyres represent the best solution for increased accessibility and all-around forestry service.
Forestry machines
Our forestry tyres provide excellent traction, stability and brilliant accessibility thanks to exclusive new tread designs, improved resistance and better-than-ever track compatibility.

Agroforest – for agriculture and forestry
Trelleborg Agroforest represents the best choice for both agricultural and forestry applications, guaranteeing optimal performance.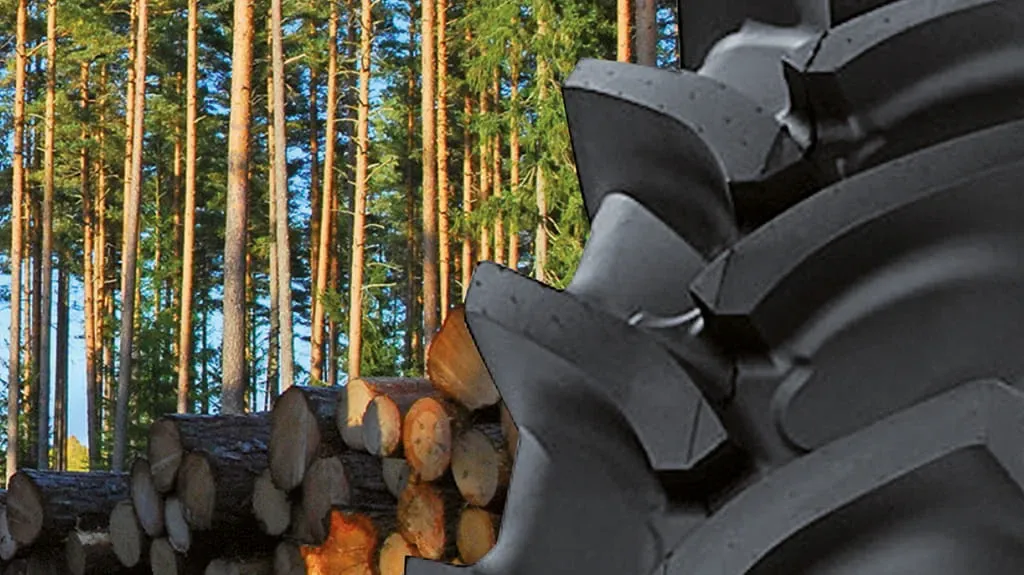 Agricultural wheels & rims
Trelleborg Wheel Systems produce high-quality rims for forestry, agricultural, industrial and light service applications.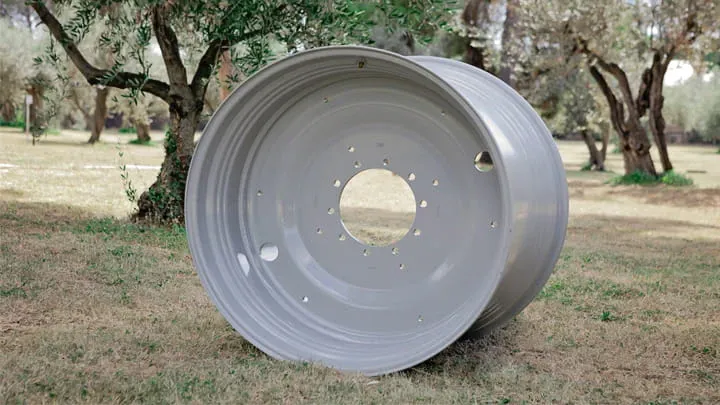 Rims & complete wheel solutions for farming and forestry machinery
Our top-quality wheel systems are developed with absolute precision, with an expert focus on our customers' needs.
Tools & resources
Whether you'd like to find out where to buy Trelleborg tyres or download more product information first, our tools and brochures can help.
Want to get in touch? Drop us a line and we'll get back to you as soon as possible.