World leading specialty tyre and wheel service partner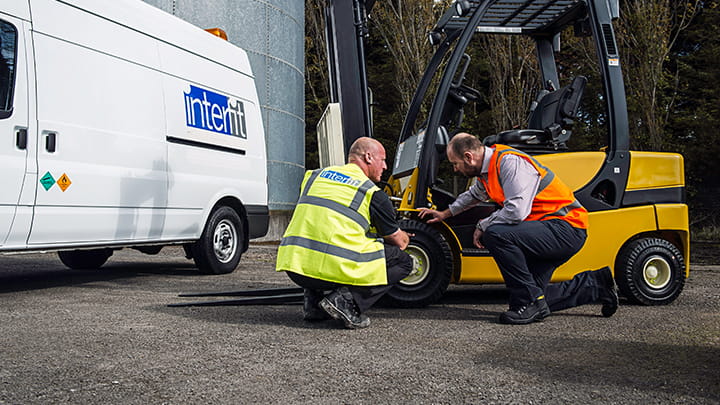 Our excellence in service, tyre expertise and wide range of products, make us the ideal partner for Material Handling, Agriculture and Construction machine specialists that want to maximize their revenue by remaining in control of their tyre business.
Want to get in touch? Drop us a line and we'll get back to you as soon as possible.