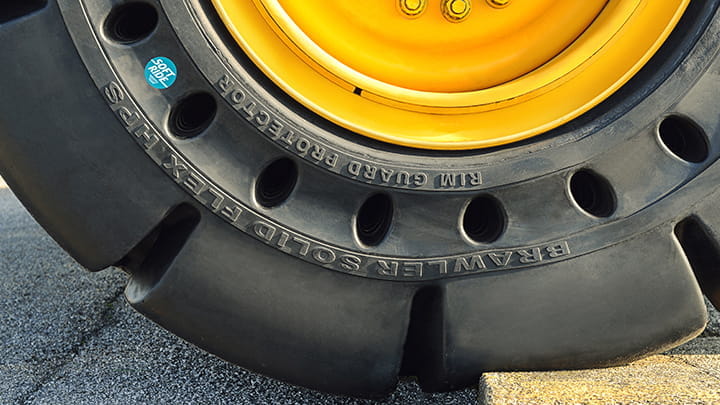 Brawler HPS Soft Ride
Need solid tyres that also provide a comfortable ride? Robust but soft, this innovative new tyre could be the answer.
Watch our Trelleborg Heroes Video
Construction industry professionals share some of their most interesting stories about Trelleborg solutions
Want to get in touch? Drop us a line and we'll get back to you as soon as possible.