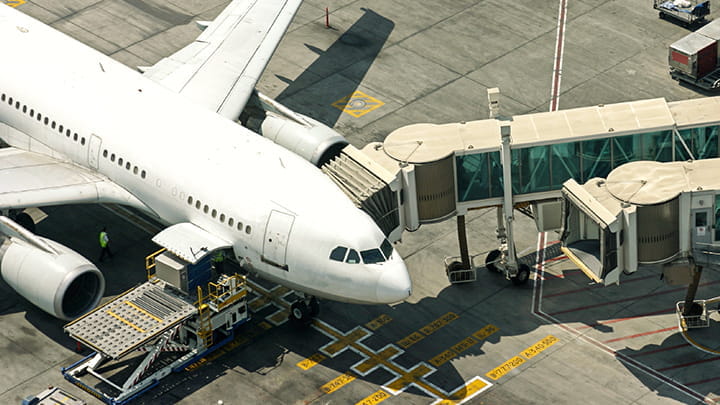 Наземное вспомогательное оборудование
Trelleborg Industrial & Construction Tires designs, produces and distributes a wide range of ground support equipment tires for the aerospace industry including lifts, baggage carts, tractors, passenger boarding bridges and more.
Диски для вилочных погрузчиков и колесные системы в сборе
Trelleborg занимается разработкой, производством и дистрибуцией широкого ряда шин и колес для вилочных погрузчиков, в том числе цельнолитых, бандажных, пневматических шин и полиуретановых колес.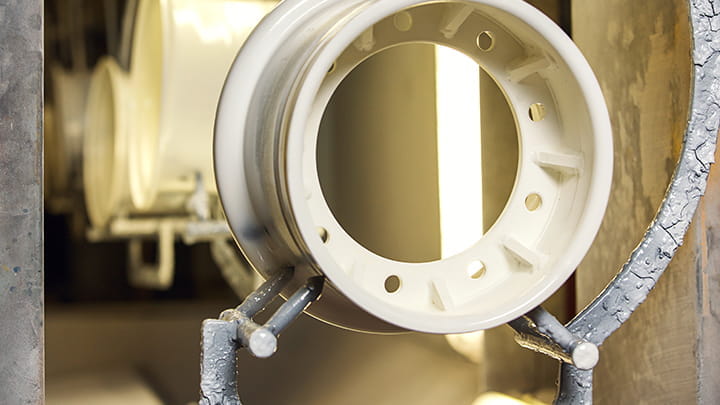 Хотите связаться с нами? Напишите нам и мы свяжемся с вами как можно скорее.