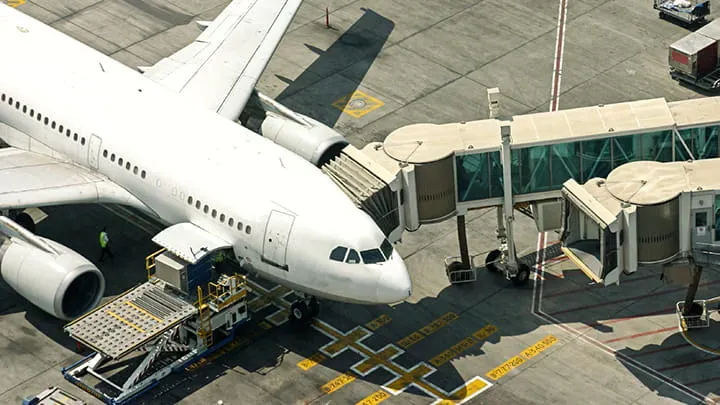 Ground Support Equipment tires
Trelleborg designs, produces and distributes a wide range of ground support equipment tires for the aerospace industry including lifts, baggage carts, tractors, passenger boarding bridges and more.
Material Handling Wheels
Trelleborg offers a global supply of tires and wheels for forklift trucks and other material handling vehicles.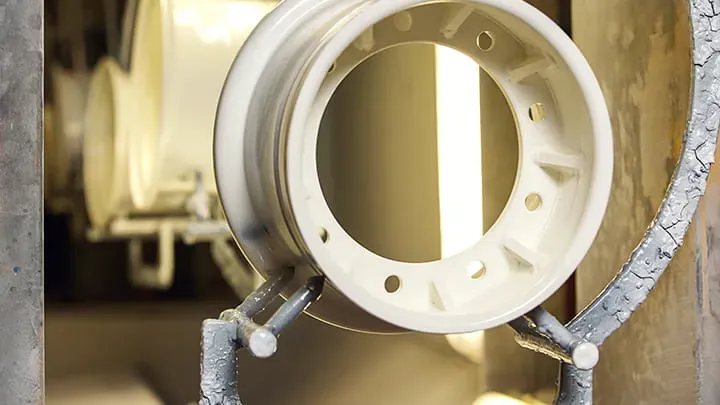 Want to get in touch? Drop us a line and we'll get back to you as soon as possible.