For the purchase of Trelleborg branded tyres:

4 TM700 PT tyres* or 4 TM800 tyres*
*(2x front + 2x rear)
2 tyres from TM1000 PT, TM1060, TM3000, TM900 HP ranges
This offer is valid from 15 September to 30 November 2023*.
Trelleborg - ProgressiveTraction®
ProgressiveTraction® is the latest technology applied to the latest generations of Trelleborg tyres. With their unique tread design, ProgressiveTraction® tyres offer unique grip and unbeatable traction on the soil.
We help professionals to meet the challenges of modern agriculture: soil compaction, productivity, extreme weather conditions, etc.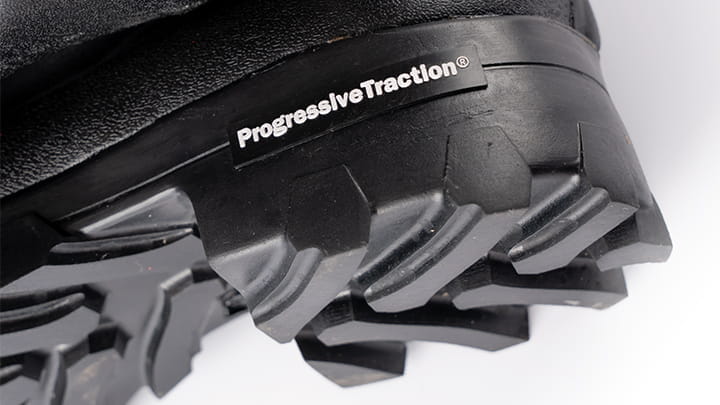 Dual anchor, better grip
The Trelleborg's ProgressiveTraction® "double edge" increases the grip on
the soil, improving traction while reducing slippage.
Reduced consumption
The wider footprint and optimized tyre pressure ensure reduced rolling resistance. Our ProgressiveTraction® tyres help you reduce fuel consumption and emissions, while extending tyre life.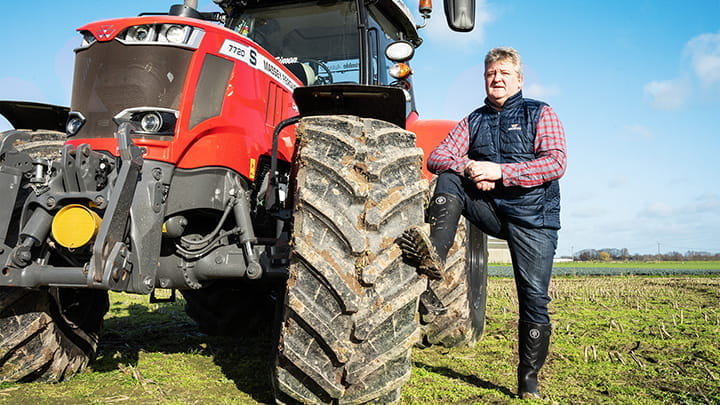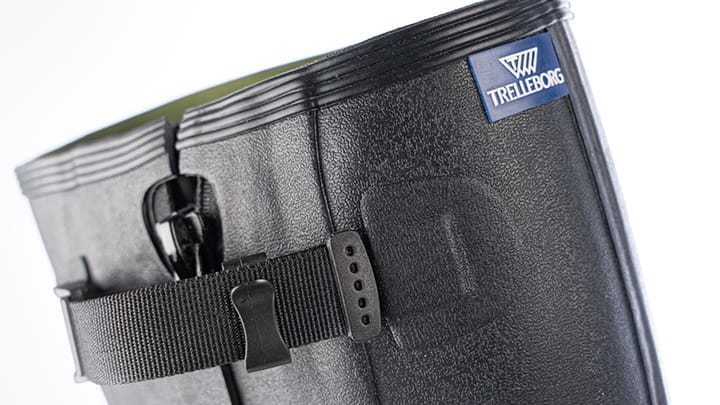 Improved self-cleaning
The extra lug behaves as an additional terraces on the ProgressiveTraction® tread profile enhanching its great self cleaning capability and increasing efficiency of the lug.
The offer is valid for the purchase of the following Trelleborg ranges only: TM1000 PT, TM1060, TM900HP, TM800, TM800 HS, TM800 PT, TM700 PT, TM3000.

Only tyres sold to end users (agricultural contractors, farmers, etc.) will be considered for this offer.

The invoice must include the sales value of the tyres as a separate line item.

The offer is only valid on Trelleborg first choice and DA references, invoiced during the promotional period.

The offer is valid while stocks last.

Demounted Trelleborg tyres and original fitment are excluded from the promotion.

The Trelleborg Wellington boots will be shipped at the address indicated during registration, within eight weeks after closing of the action, subject to conformity and after verification of the invoice.

Registration done after December 15, 2023, will not be considered.