Marine Construction & Equipment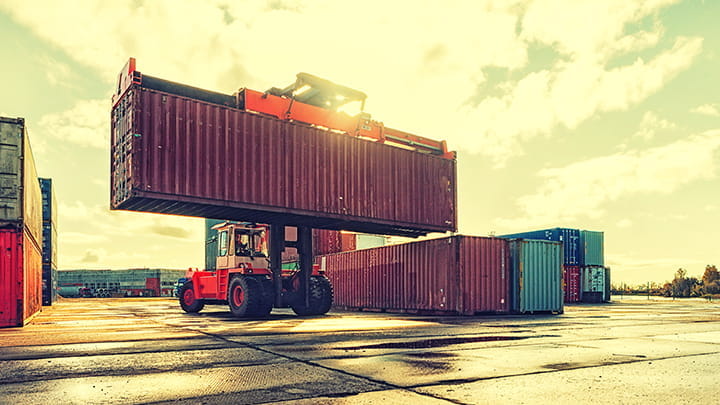 Port Equipment tyres
Trelleborg Industrial & Construction Tyres designs, develops and distributes a large portfolio of cargo and port equipment tyres for heavy duty applications.
Material Handling Wheels
The Trelleborg Port Equipment tyres & wheels represent the best choice for harbor and port applications, guaranteeing optimal performance and maximum reliability.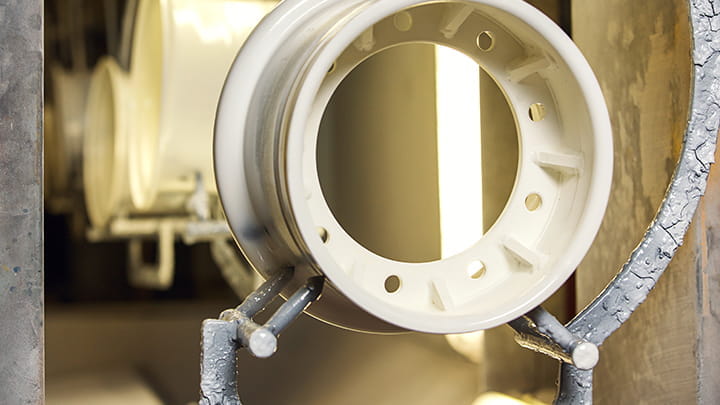 New Trelleborg TPMS
The Trelleborg TPMS, engineered for construction applications, is a cloud based system which integrates tyre sensors, a central gateway on the machine and an online platform to fully monitor your fleet operations and to avoid dangerous accidents.
Want to get in touch? Drop us a line and we'll get back to you as soon as possible.